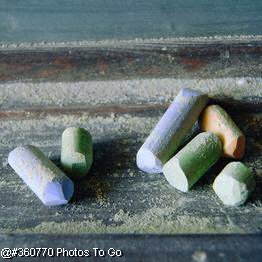 David W. Teche
Life Underwriter's Training Council Fellow, Certified Financial Educator
Executive Vice President, Instructor
David began The Essential Step in June of 2008. He has been an insurance agent for 33 years, licensed in Life and Health, Property and Casualty, Series 6 and 63, and Variable Contracts. He has been involved in teaching pre-licensing and continuing education for over 21 years. In January of 2007, he became the Director of Information Resources and Education for a Lincoln, Nebraska based full service financial services firm, a position he still holds. He became a certified Financial Educator that same year. David is the instructor for all Lincoln based classes.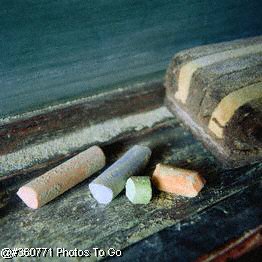 Kathryn A. Kochenower
Certified Insurance Counselor, Certified Risk Manager
Instructor
Katie is a producer for The Writer Agency, LLC in Gering, Nebraska. She served
as president of the Independent Insurance Agents of Nebraska (IIAN) in 2007-
2008 as well as being an active board member and chairperson of several
committees since 2001. She was named IIAN's "Young Agent of the Year"
in 2005. Katie began her insurance career with Gilbaugh Agency in Gering
in 1986, becoming majority owner and president in 1998 and merging her
agency with First State Bank in Scottsbluff in 2000. She achieved the Certified
Insurance Conselor designation in 1994 and has taught CISR classes
throughout Nebraska for 12 years, including the Hold Advanced Learning
seminars. Katie has been a certified instructor for the Elite Force Sales
Training School since 2008 and attained the Certified Risk Manager
designation in 2009. Katie is the instructor for all Scottsbluff
based classes.